Area
Several different housing options are available. Condominiums and houses can be leased or hired.
As mentioned earlier, the old haystack has now become a central gathering place for business meetings, important functions, and conventions.  By offering an exquisite view of the grounds, fields, and woods, guests can experience a uniquely serene destination.
Landgoed Balkenschoten, now known as The International Equestrian Center Balkenschoten, is a beautifully, lush and secluded estate. 
Whether on horseback or on foot, you may encounter a herd of 11 deer and/or a large variety of wild birds. Equestrian sports, trail riding and time spent with your horse can thoroughly be enjoyed in this tranquil environment.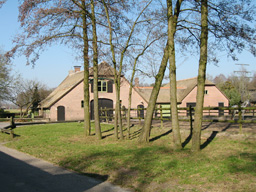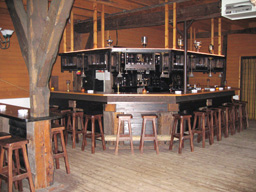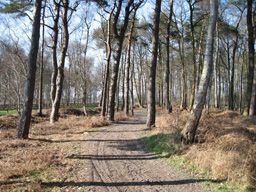 The International Equestrian Center provides guests with a very unique opportunity. Whilst residing in an ancient mansion, visitors can encounter the serenity of nature, the rich tradition of old Dutch villages and the modern bustle of adjacent cities like Amsterdam, Rotterdam, and The Hague.
Museums, art, culture and the financial world are just 20-30 minutes from this green, small heaven located in the middle of the Netherlands!