History
The old haystack became a lounge. It is still used as a center for congresses, events, auctions and special catered parties. One note worthy auction on the premises included the sale of the famous horse "Poetin".
Landgoed Balkenschoten was purchased by Baron (Earl) von Tuyl tot Serooskerken in 1924.  He built his mansion in the center of the property and planted large trees on each side of the entrance lane.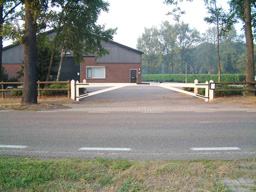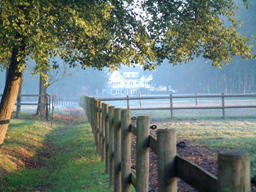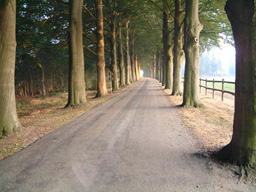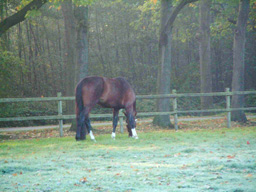 When Baron von Tuyl tot Serooskerken first leased the property, a dairy farm used the facilities. Later, in the 1970's, the facilities housed Arabian horses.  In 1989, the first Dutch Polo club found its domicile at the estate. 
Currently, Landgoed Balkenschoten is named "The International Equestrian Center Balkenschoten".  Professional horsemen, horsewomen, and people on equestrian holidays visit and reside at the center.