Welcome
Landgoed Balkenschoten is a beautiful, rural estate expanding over 88 acres and ideally located in the middle of the Netherlands.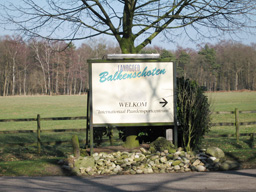 Landgoed Balkenschoten offers a wide variety of facilities for use by American horse professionals.  For professionals whom purchase horses anywhere in Europe this estate can provide the perfect home base for preparing a horse to travel to the United States. 
Germany is extremely close to Landgoed Balkenschoten, but Hungary, Belgium, Denmark, Spain, France, and Italy are nearby as well.  An on site Equine clinic can assist in all pre-purchase veterinary examinations as well as the formalities and requirements for border crossing, health certificates, etc. Guest and crew accommodations are luxurious and conveniently located very close to the stabled horses.
The central location of Landgoed Balkenschoten within the Netherlands, makes it a perfect beginning for the European show season. 
Aachen (World Equestrian Games), Amsterdam (World Cup Final Dressage at Jumping Amsterdam), Indoor Brabant (CDI-CSI) and numerous large shows in Germany (Verden, Warendorff) are within 200 miles. Smaller shows are closely located within 20 miles of the estate.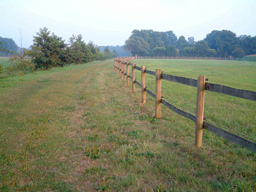 The Amsterdam Airport (Schiphol) maintains the largest facility specifically designed for equine transcontinental transportation in all of Europe. The process of shipping a horse to the United States from Europe can be efficiently and professionally orchestrated.
Travel time by car (highway) to the Amsterdam Airport (Schiphol) is only one hour.  When travel by train to the airport is preferred, the nearest train station can be found just 5 minutes from Landgoed Balkenschoten.